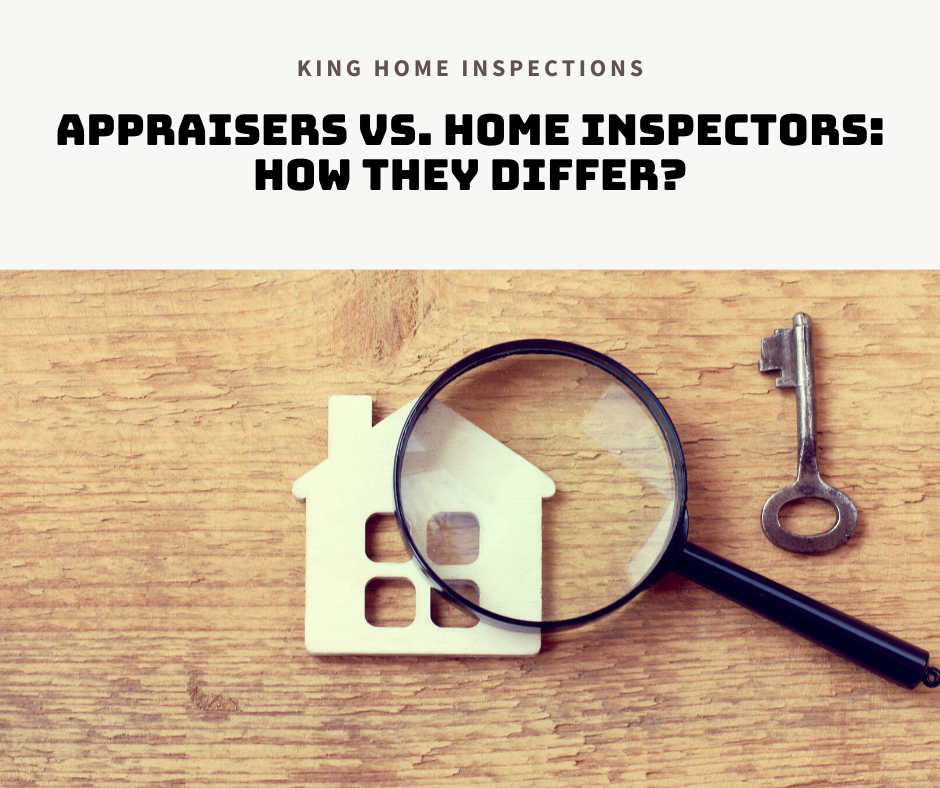 Whether you are buying or selling, home appraisers vs. home inspectors are two commonly encountered professionals that provide a more significant painting of a property, along with its current market value. The information these professionals supply is invaluable when it comes to the home-buying or -selling process. Appraisals and inspections are essential for new builds and older homes. Here is how appraisers and inspectors differ.
What Does a Home Appraiser Do?
Most lenders require a home appraisal to be conducted and charge these fees to the buyer or seller at closing, depending on the contract. An appraiser's job is to determine a property's value by evaluating the current real estate market, considering comparable properties, and visually inspecting the property for apparent issues. They do not, however, do a thorough inspection or test its systems. The appraiser's valuation may be mutually exclusive from the seller's asking price and helps the lender determine an accurate loan amount for the home.
What Does a Home Inspector Do?
A home inspection protects a buyer from purchasing a home with severe deficiencies and is, therefore, a wise investment. While home appraisers analyze a property's worth, ensuring the loan does not exceed its value, home inspectors assess its condition. They examine and test the house's construction, systems, and other essential components for any shortcomings that may potentially exist. The inspector will then provide a detailed report with their findings, which includes recommendations for improvement, often in the order of importance.
Hire an Inspector Before You Buy or Sell
Contact King Home Inspections at (602) 550-1913 to schedule an appointment with one of our professional and experienced home inspectors. Our certified company only checks two properties per day so that we can spend as much time as YOU need to understand your inspection. We will explain any issues, answer all questions, and show you the home's inner workings. We will also provide you with a computer-generated report the same day so you can make an informed home-buying decision.