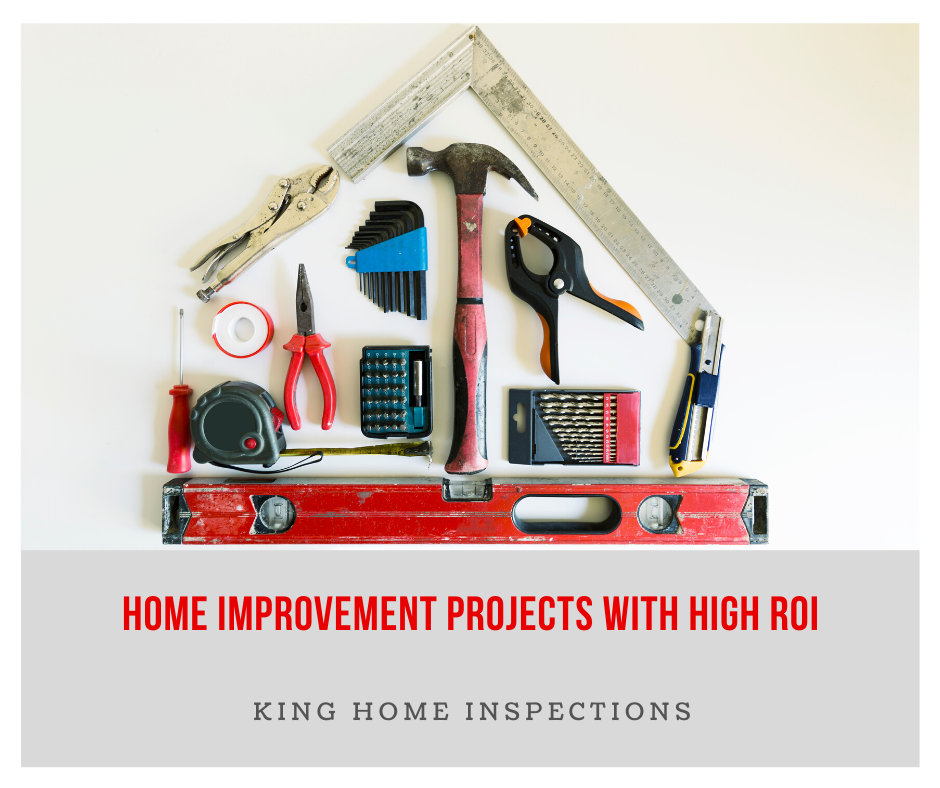 Whether you want to renovate to improve the home's function, efficiency, or value there's no shortage of improvement ideas in magazines and on the internet. Prioritizing projects with substantial return on investments is an excellent idea. Equally important is having a property inspection performed during and after the remodeling of your house.
A property inspection during and after the improvement project may even be required by city or county ordinances. That is exceptionally accurate if there were any structural changes, such as room additions, made to the home. Kitchen or bath remodels, especially those that involve re-routing electrical wiring or plumbing lines, must also be inspected by a professional home inspector.
To help you choose home improvement projects with substantial return on investments, Remodeling Magazine recently released its annual Cost vs. Value Report, which compares the costs of 22 remodeling projects with the value those projects retain at resale. For 2020, the top five home improvement projects that pay off in the mountain region are:
Manufactured Stone Veneer
Job Cost: $9,179
Resale Value: $9,175
Cost Recouped: 100%
Garage Door Replacement
Job Cost: $3,626
Resale Value: $3,484
Cost Recouped: 96.1%
Minor Kitchen Remodel
Job Cost: $22,472
Resale Value: $17,845
Cost Recouped: 79.4%
Vinyl Window Replacement
Job Cost: $17,188
Resale Value: $13,161
Cost Recouped: 76.6%
Midrange Bathroom Remodel
Job Cost: $20,390
Resale Value: $12,792
Cost Recouped: 62.7%
Contact King Home Inspections at (602) 550-1913 to schedule an appointment with one of our professional and experienced inspectors. Our certified company only checks two properties per day so that we can spend as much time as YOU need to understand your inspection. We will explain any issues, answer all questions, and show you the home's inner workings. We will also provide you with a computer-generated property inspection report the same day.
Resources:
"2020 Cost vs. Value Report: Regional Data – Mountain." Remodeling Magazine. Retrieved from remodeling.hw.net/cost-vs-value/2020/mountain/.