A Word from the Owner:
Are you aware that some home inspection companies only inspect a sampling of certain items?
When it comes to windows, outlets, lights, switches, doors, cabinets, etc… some companies only inspect a sampling of those items. An example of a sampling would be one window or one outlet per room. Some companies do not walk your roof or inspect your sprinkler system. This is how their inspectors are able to do 3 & sometimes 4 inspections in a day so they can generate as much income in a day as possible.
I would like you to know that our inspections are not a sampling of anything. We will inspect EVERY window, we will test EVERY outlet, EVERY light, EVERY switch etc… We will WALK the roof & the sprinkler system is ALWAYS part of our inspection pricing.
At the end of the inspection, our inspectors will walk you around the entire house to explain items we had an issue with & point out where your shut-offs are for electrical, gas & plumbing & answer any questions you may have about the workings of your house.
They will take as much time as YOU need to understand your inspection. When we are finished we hope you feel as if you got not only an inspection but an education as to the workings of your house.
We feel that when you pay for your inspection you are not paying for a sampling of an inspection. Our inspectors only do two inspections a day to give you & your house the attention you paid for.
Check out our testimonial page for some feedback of our past clients – I hope it helps.
Thanks,
Mark H. King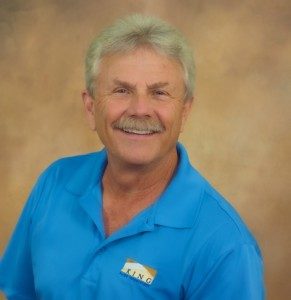 Best inspection I've ever had–and I have bought about 15 homes in my life. I was overly impressed with you and your team. The work was exceptional and the price was more than fair. I will be keeping your information handy to pass on to people should they need inspection work done. Dan

Thank you so much for calling me today and going over house inspection. I have bought several houses in my life and this by far is the most thorough report I have ever received. The pictures were excellent and the listings of all the problems will be very helpful in getting "FIXES" lined up before we get out there. Thanks again for your professionalism and great work. Sincerely, Curtis

I appreciate your hard work and thoroughness on the inspection. I have never had an inspector walk me through their findings; usually it is just a report. Thanks for taking the time to show me around the house as it was most appreciated. Thank you for the report as well. Kind Regards, Mike

Thank you so much for everything. I am so glad we chose you to do or inspection. You did a great job & really appreciate you taking the time to explain everything – I really learned a lot. All the best, John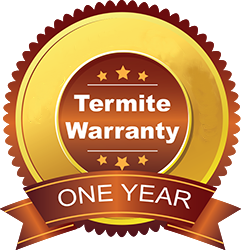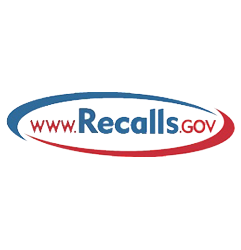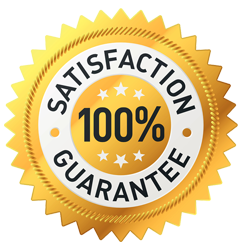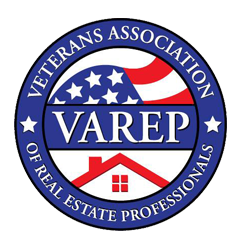 the 1yr termite warranty is offered by Pest Control Solutions if they conduct the termite inspection and don't find evidence of termites at the time of their inspection