King Home Inspections was one of the first licensed home inspection companies in the state of Arizona. We only employee inspectors that have extensive construction backgrounds. Even though we are inspecting a property that is already built we want them to understand what has gone on behind that drywall. Those inspectors are then personally trained by us to our standards. They are NOT a group of guys working as independent contractors who are on a call list.
OUR INSPECTORS
Are licensed by the state of Arizona
Have passed an FBI background check.
Have a minimum of 84hrs of instruction.
Have passed a national home inspectors exam.
Carry E & O & Liability Insurance – NOT just a bond.
Have lock box access.
OUR REPORTS
Are easy to read & understand.
Have photo documentation of items needing attention
Are computer generated the same day of the inspection
---
Hi Mark. I wanted to let you know how happy I was with Bob's inspection. Everything went really well and he was very thorough. I also appreciated the time he took to explain everything to me. Vicki

Thank you for doing such an awesome inspection. You are the best we have ever had. Winnie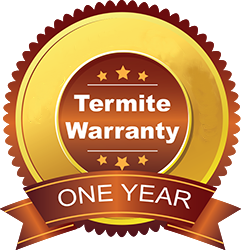 the 1yr termite warranty is offered by Pest Control Solutions if they conduct the termite inspection and don't find evidence of termites at the time of their inspection" @done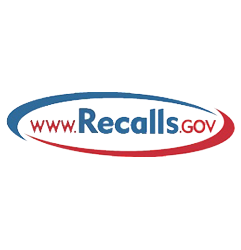 Recalls – We provide you with the link to the Government website that allows you to check on any number of items to see if they may have been part of a recall – from your home appliances, electronics, food, medicine, automobiles and much more you have a way to monitor many of your purchases – this is a FREE government site.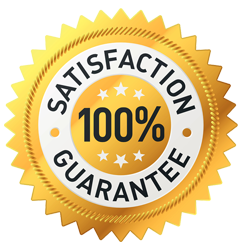 100% Guarentee – If you are present at the end of the inspection and go through the review process with us and are not completely satisfied – simply explain to us what it is you are not satisfied with and if it is allowed by the Arizona standards of practice we will do what is necessary to make you happy or do the inspection for free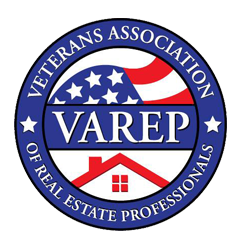 VAREP – We are a member of the Veteran's association of Real Estate Professionals – also each and every month we donate a portion of our proceeds to the "Wounded Warriors Project".
---
Request an Inspection!
---
Whether it is a Home, pool, spa or termite inspection give us a call and we will take care of your inspection as if it were for one of our own.