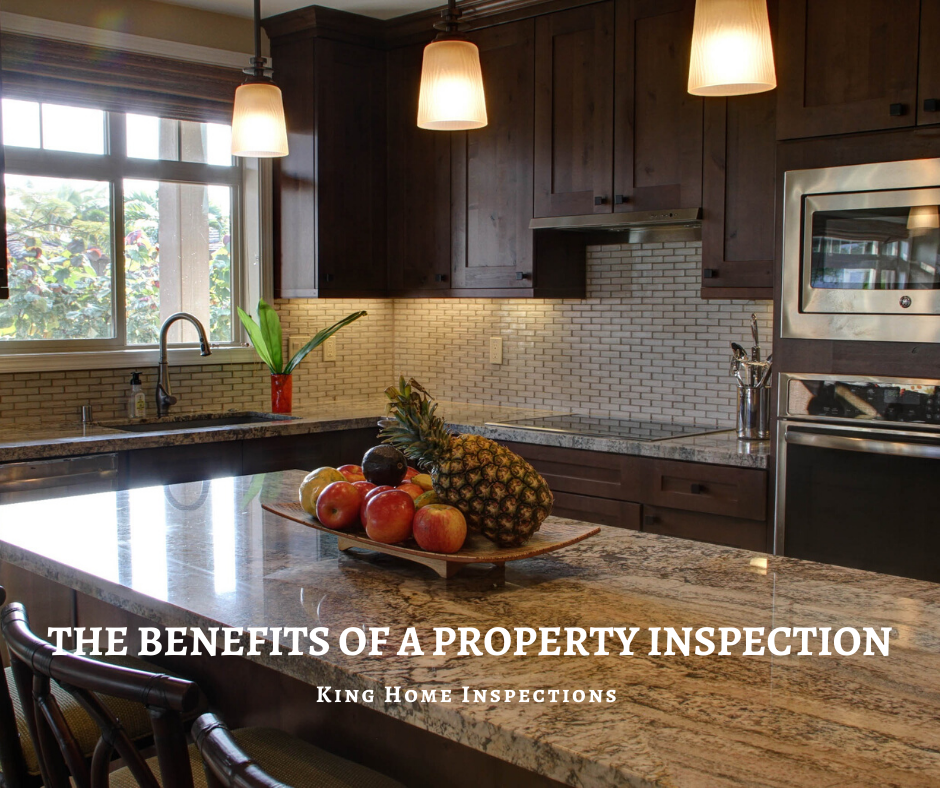 A property inspection, also known as a home inspection, is a vital part of the homebuying process. Many lenders will not finance the home until it has been appraised and inspected. Remember an appraisal values the home whereas an inspection uncovers problems. It's a cost-effective resource for not only homebuyers but homeowners who are remodeling, as well, especially if they're adding onto the house.
Whether you're buying or remodeling, here are two benefits of a property inspection.
Protection from Costly Issues
Imagine unknowingly purchasing something online or at a store with issues. You'll likely take/ship it back to the store for a refund. There is no return policy for buying a home. Once you close, the house and any problems it may have are yours. An expert opinion can provide peace of mind by informing you whether any costly issues exist through the inspection of the house's electrical, plumbing, HVAC, and foundation. A property inspection can also extend to any exterior structures, as well as a pool or spa.
Same Day Professional Reports
Certified home inspectors, spend a significant amount of time at the house, checking everything and taking pictures. Once they've concluded their inspection, they provide a detailed, computer-generated report that lists problems in order of importance and makes recommendations for repair. You may even be able to use the information provided to negotiate the cost of repairs into the homebuying process. If no substantial problems exist, the report can also help you identify where to focus your improvement efforts.
Contact King Home Inspections at (602) 550-1913 to schedule an appointment with one of our property inspection professionals. Our certified company only checks two properties per day so that we can spend as much time as YOU need to understand your inspection. We will explain any issues, answer all questions, and show you the home's inner workers. We will also provide you with a computer-generated property inspection report on the same day as your appointment.