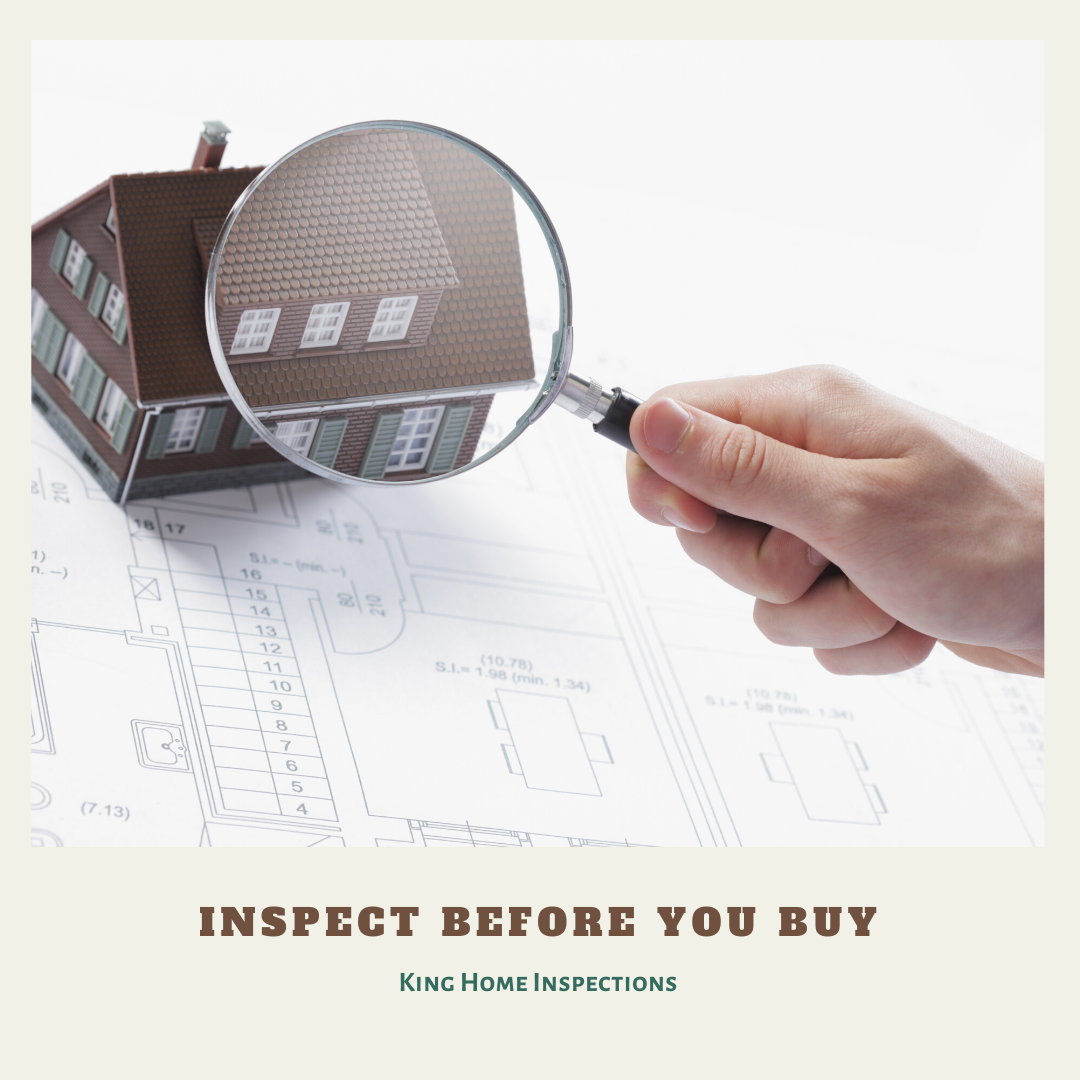 You've finally found that perfect home, but are you aware of the different types of home inspection services you can get? The point of a home inspection is to give you an idea of anything potentially wrong with a home. Depending on the property's age, you may want to consider having a more in-depth inspection. Here we look at the various types of home inspection services available. 
Home Inspection Services
In past blogs, we've discussed general home inspections and foundation inspections, but there are several different types of reviews that you can order for a home. 
The top three reviews to consider having, outside of a general and foundation inspection, are a termite, septic system, and HVAC inspections. You may also want to think about well water quality, electrical, pool/spa, and mold inspections. 
General Home and Foundation Inspection
A general inspection covers the basics in every category listed above, along with others that aren't. After this inspection, your inspector will write up a report about any improvements or repairs that they think are necessary. A foundation inspection will determine the structural stability of your home by looking for cracks, water seepage, or unusual sloping of the foundation. 
Termites
Your general inspector will help you arrange for this type of inspection if they see potential insect damage. A termite inspector will look for structural damage caused by wood-boring insects along with conditions that could lead to disaster later. 
Sewer or Septic Systems
If you are buying a home in town, chances are that you're connected to the city's sewer system. If you live outside of town, you may not be connected to the sewer system and have a septic system instead. Either way, you'll probably want to have it inspected to make sure that it's functioning correctly and avoid a nasty disaster later. 
HVAC
Just looking at your home's HVAC system won't tell you how well it's going to work during the valley's brutal summers. An inspector will give you a complete idea of the quality of your unit. They will also be able to provide you with an estimate of how long it will be before you may need to replace the system. 
Electrical
In a general inspection, your electrical box is examined for coding issues. If you or your inspector have further concerns about the wiring of your home, they will recommend calling an electrician. An electrician can study any wiring or electrical concerns you have and help you replace anything faulty within the system.
Mold
Mold is something that valley residents aren't seriously concerned about because of the dry climate, but there is still potential for mold problems. The valley may not get a lot of rain, but we still have the potential for flooding when it does rain. 
Flooding means that your home could have unseen water damage. Having tests run can save you and your family a lot of money down the road before the problem gets even worse. 
Well Water Quality
Older homes, homes in the Buckeye, Happy Valley, and San Tan Valley areas and properties on acreage might have a well to use for drinking water. If you're purchasing a home with a well, you'll want to make sure to have your well water tested. You don't want to risk heavy metal or bacterial contamination of your water supply by assuming your water is fine to drink. 
Pool/Spa
A lot of homes in the valley have a pool or spa units because they add the desired value to your home. If you are purchasing a home with one of these, you'll want to make sure to add it to your home inspection services list. You'll potentially avoid investing in a money pit if the inspector discovers any key components aren't functioning correctly or there are leaks. 
Professional Home Inspection Services
King Home Inspections guarantees thorough home inspections every time. Our home inspectors, who have extensive construction experience, complete a total of two appointments per day, ensuring they remain focused on you and your property. Detailed computer-generated reports are always given the same day as the service. Contact us today to schedule an appointment.