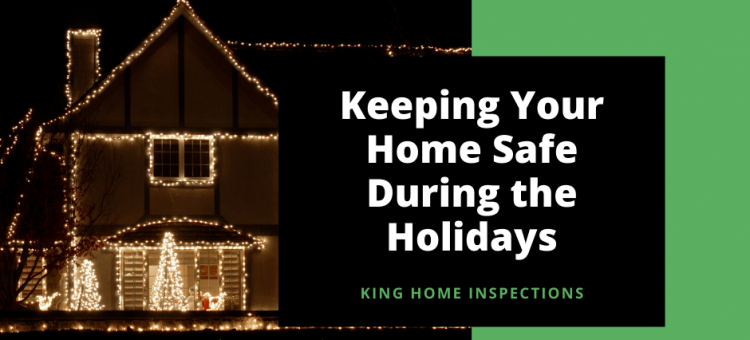 With the hustle and bustle of the holiday season starting, making time in your already crazy schedule for home inspection services is essential if you're renovating or purchasing a new home. These services are helpful for determining the safety of your home. As for the general safety of...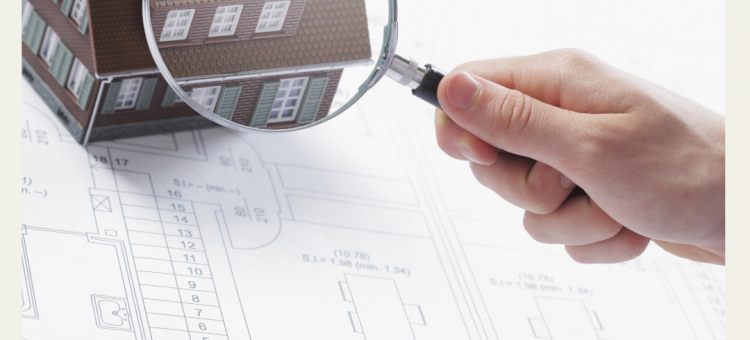 You've finally found that perfect home, but are you aware of the different types of home inspection services you can get? The point of a home inspection is to give you an idea of anything potentially wrong with a home. Depending on the property's age, you may want to consider having a more in-depth...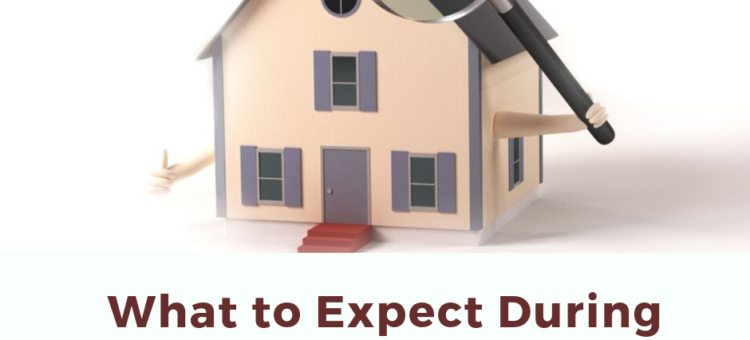 Whether your home is brand new or has been standing for years, a thorough home inspection can save you thousands of dollars in repairs, as well as keep you from buying a money pit. Here is what you can expect during a professional home inspection. What to Expect A home inspection is a...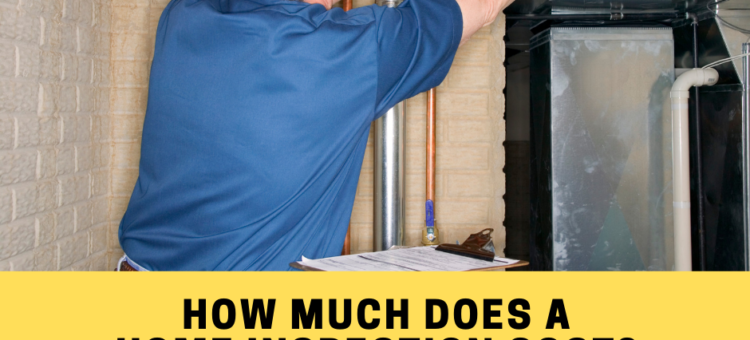 You've found your dream home, put in an offer, and had that offer accepted by the current homeowners. Congratulations! Before the closing process can begin, however, the home must be visually evaluated by a certified home inspector. No component is exempt from observation. A home inspector's...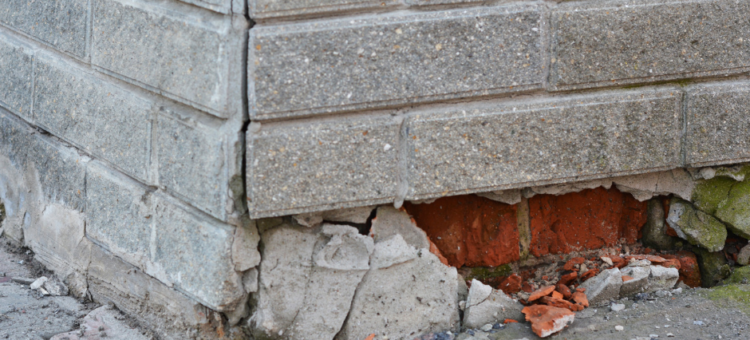 A building's stability is dependent on a permanent foundation. If not laid properly, problems ranging in severity can develop, possibly threatening your home's value and safety. Structural issues include upheaving, settling, and cracking. Of the three, settling is more common, as every house...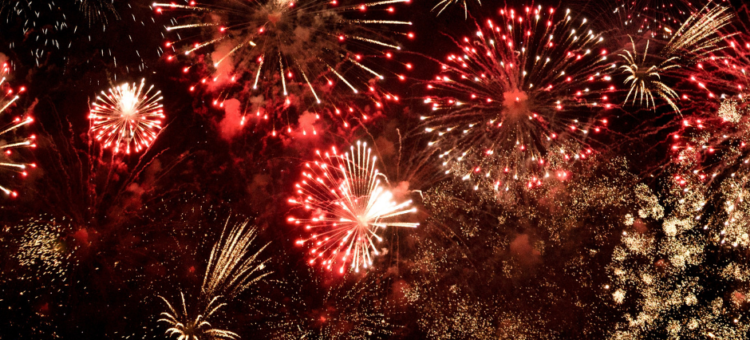 Ready to celebrate the birth of American Independence? Put on your red, white, and blue; grab some lawn chairs and a cooler; and head out to enjoy one of the following July 4th fireworks shows happening around the greater Phoenix metro area. Declared a U.S. holiday in 1941 – 165 years after...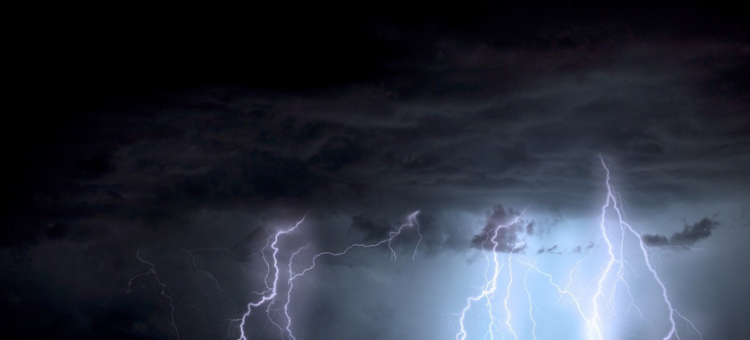 Within the next few weeks, Arizona should be anticipating the most blistering time of the year; summertime. Summer in the Sonoran Desert accompanies monsoon season and it is fast approaching. Although the high temperatures and storms are inevitable, there are a few extra precautions residents can...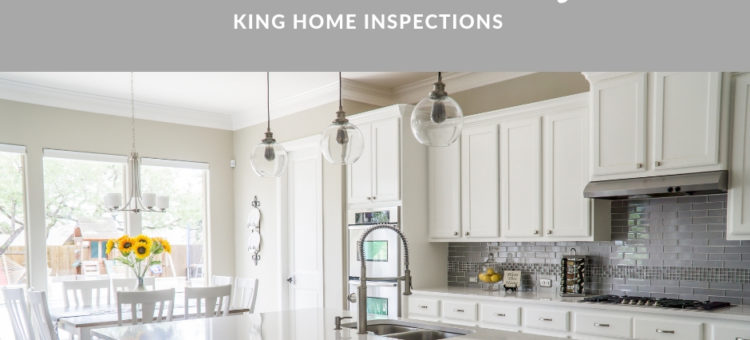 2019 is promising to be a "very hot" real estate market. According to Zillow's home value index, the average Arizona home price is currently $252,700. That means it's a good time to invest in home improvement projects, especially those with a high return on investment (ROI), such as garage...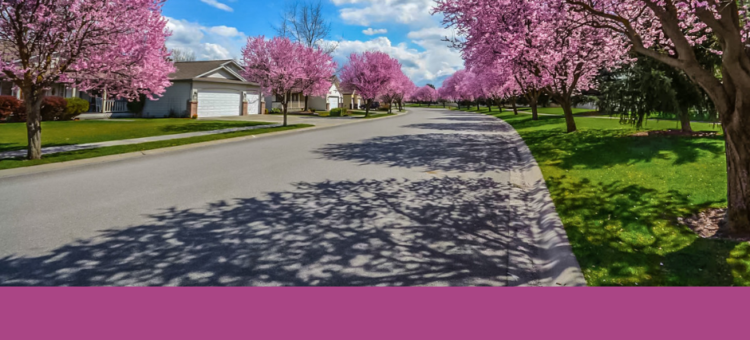 With a new season approaching, now is the perfect time to spruce up your home, starting with spring home maintenance. It is important to check and maintain critical systems such as your roof, air conditioner, gutters, and safety equipment semi-annually. Think of it as a health physical, but for...