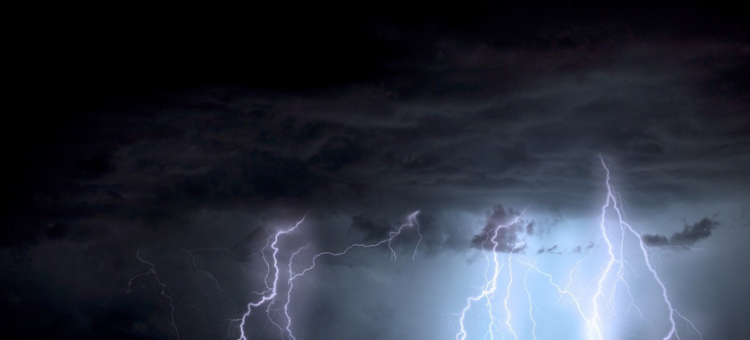 Within the next few weeks, Arizona should be anticipating the most blistering time of the year; summertime. Summer in the Sonoran Desert accompanies monsoon season and it is fast approaching. Although the high temperatures and storms are inevitable, there are a few extra precautions residents can...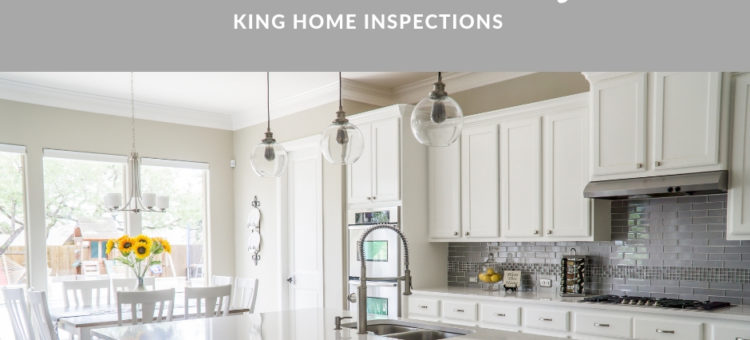 2019 is promising to be a "very hot" real estate market. According to Zillow's home value index, the average Arizona home price is currently $252,700. That means it's a good time to invest in home improvement projects, especially those with a high return on investment (ROI), such as garage...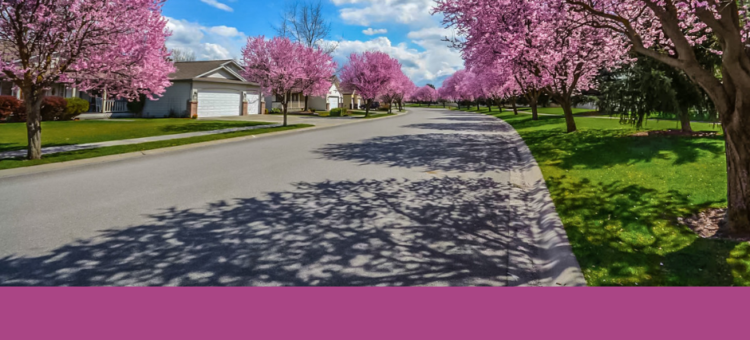 With a new season approaching, now is the perfect time to spruce up your home, starting with spring home maintenance. It is important to check and maintain critical systems such as your roof, air conditioner, gutters, and safety equipment semi-annually. Think of it as a health physical, but for...